Brenkert Drone Services, LLC.
Professional Photography, Videography, and Aerial imagery
Brenkert Drone Services is fully insured and FAA 107 certified.

Brenkert Drones brings over 20 years of Professional GIS mapping experience to the drone services industry.

Drones are Revolutionizing the Mapping and GIS industry!
Data for mapping is traditionaly captured through a variety of expensive and time consuming methods.
Brenkert Drone Services uses their drones, equiped with high resolution cameras and GPS, to dramatically reduce cost and save you time with your mapping projects. We provide high resolution data that is the most current available, delivering products in record time when compared to traditional data collection methods.
Over 20 years of award winning professional mapping experience!
Serving small scale low budget mapping projects to high end GIS integrations.
Current and high resolution aerial photography, elevation data, custom GIS layers and more - Brenkert Drone Services can help you advance your mapping projects today!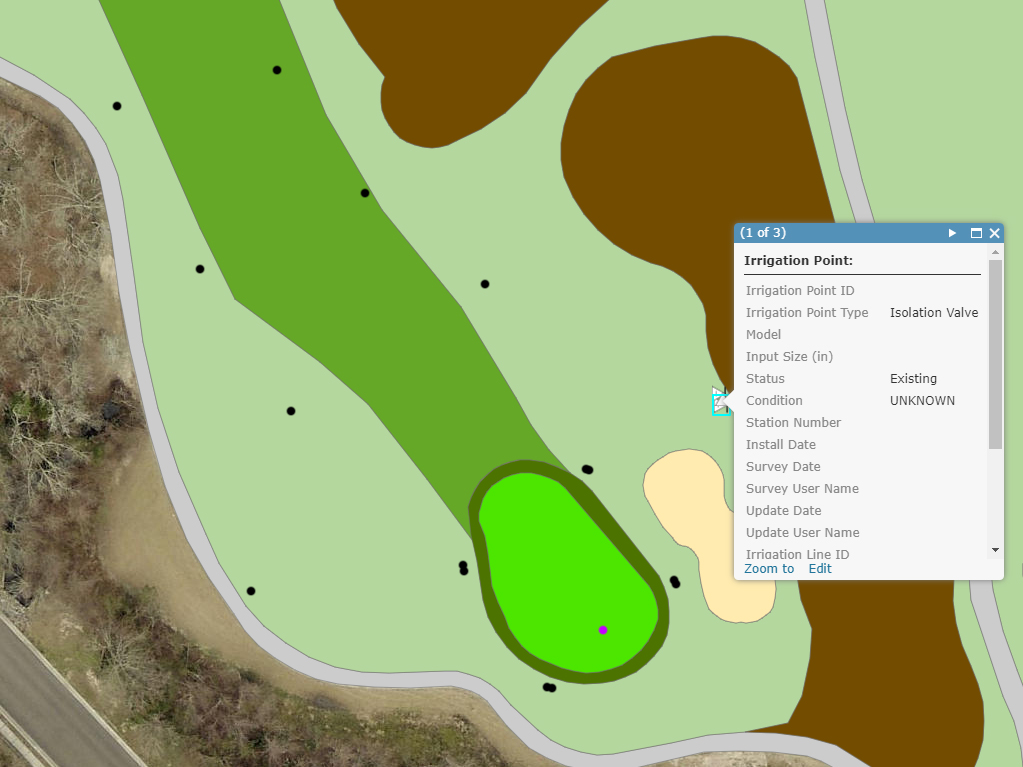 Millions of individually geopositioned points can be pulled from images to create 3D point clouds

Drones have changed how professionals collect topographic data.
Brenkert Drone Services uses GPS enabled drones to generate photogrammetric point clouds and terrain models. This 3D data can then be used for elevation mapping (Digital Surface Models and Digital Terrain Models), volumetric measuring, technical inspections, building information modeling (BIM), and more!
Point clouds with high resolution textures are also used to create realistic 3D models. Our 3D Models allow you to see an exact representation of your property, location of interest, building or other subject.
Save time and money with quick turn around times!
With 3D models, you can increase the prescision and control over your projects, visualize different scenarios and reduce the lead times on your projects!

Drones make inspections safer, faster and more economical

Brenkert Drone Services can help you cut costs, reduce risk and save time. We can supply you with high resolution photography, 3D imaging and videography to satisfy your inspection needs. Our pilots provide a wide range of industrial and commercial services including roofs, construction site inspections and project tracking, water towers, utilities, communications and transportataion infrastructure.
Amazing views from the sky, or traditional video from the ground.

Capturing the moment, an event, your portrait and more

Kathleen Brenkert, GISP
President/Co-Founder
As President and co-founder of Brenkert Drone Services LLC, Kat is a Geographic Informatiom Systems Professional (GISP) with over 20 years experience in mapping, computer programming, and photography. Kat has worked at both the federal and local levels in GIS, managing an enterprise GIS system for the past 17 years. In 2017, Kat was awarded a Special Achievement in GIS (SAG Award) from Esri for her expertise in implementing GIS during Hurricane Matthew for the City of North Charleston. Kat has also run her own photography business for 2 years.
Karl Brenkert, Part 107 Certified
Karl Brenkert, FAA 107 Certified Pilot
Vice-President/Co-Founder
As Vice-President and co-founder of Brenket Drone Services LLC, Karl is the company's chief pilot. Formerly with the South Carolina Department of Natural Resources, Karl brings over 15 years experience in grant funded environmental research including the mapping of underwater habitats using side-scan sonar and the use of radio telemetry to identify seasonal movement patterns in estuarine and migratory pelagic species. A native of Florida, Karl has a Master's degree in Marine Biology from Florida Tech and a Bachelor's degree in Business Administration from the University of Florida.